We develop customer-centric solutions that enhance productivity and streamline processes to optimise warehouse space for our customers.  Our services encompass integratrating total storage solutions, from design of storage systems to building industrial properties with logistics automation.
Our highly experienced team ensures projects are assembled to the highest standards and delivered on-time.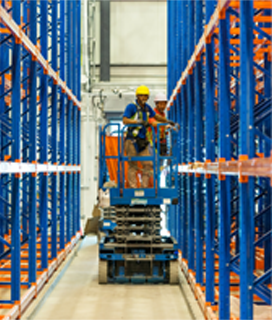 We work closely with customers to obtain an in-depth understanding of the operations and identify requirements in order to conceptualise and design a system that will achieve value creation for each customer.
Our team is highly proficient in analysing building, design, mechanical and electrical requirements to ensure optimum operational flow of a logistics facility. Each site is customised to achieve supply chain efficiency and deliver the most optimum performance to the customer.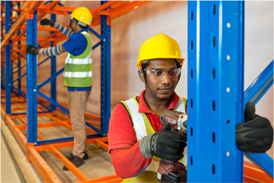 We provide world class capabilities in delivering the entire project scope – from resource management, technical installation, monitoring schedules, cost control, to commissioning and project handover to the customer. Our team adheres to relevant occupational health and safety and environmental legislations, local codes of practice and international standards.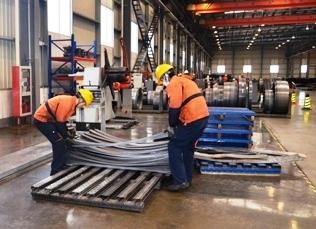 Production and Installation
A high emphasis on timely delivery of materials and strong technical support ensures seamless site installation for every project. Our products have been put through inspections and undergo continuous improvements to ensure consistent product quality.
Annual racking inspections and regular maintenance ensure the system's structural integrity and safety.